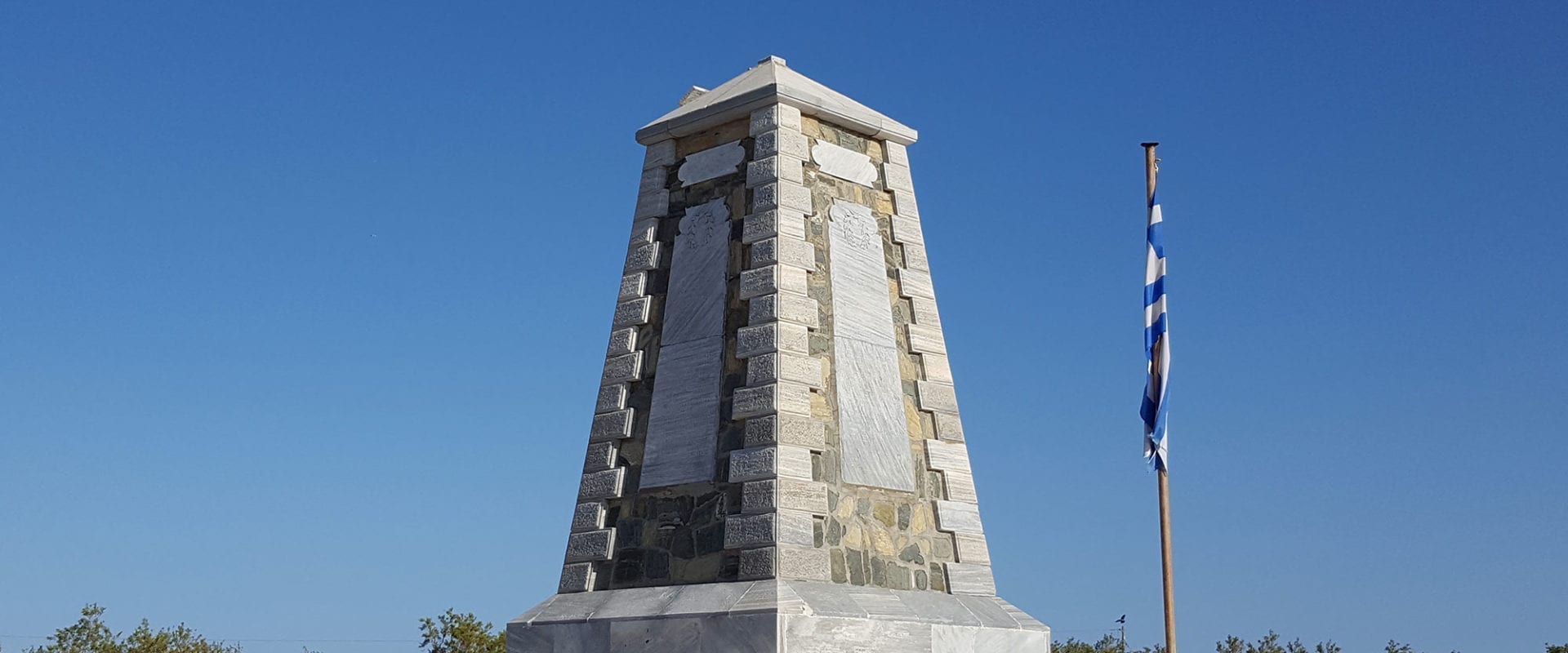 History
It is believed that millions of years ago there was no Aegean Sea, but Tinos and the other islands were the mountains of a region that united Greece with Asia.
Phoenicians were reported to be the first inhabitants and later on, Ions, Athenians, Macedonians and Romans. Its name possibly originates from its first settler, Tinios.
Other names of the island were «Hydroussa» and «Ofiousa» because of the great population of snakes. Aristophanes even calls it «Skorodoforos» due to the fine garlic it produced.
After the decline of Rome, Tinos was subordinated to the Byzantine Empire. The Venetians' first and primary care was to defend to island, so they built watch towers and they paid special attention to the fortification of the castle in the mountain of Exomvourgo.
The Turkish domination in Tinos differed from that in the other parts of Greece. Tinians enjoyed many liberties and privileges so much as regards the outfit, the religion and the culture, as the economy of the island. Its economy flourishes after the spectacular growth of commerce and marble sculpting.
At the end of January 1823, Virgin Mary's icon was found.
Kolokotronis, Miaoulis, Nikitaras and Makrygiannis went on a pilgrimage to Tinos.
It was considered as the most significant holy message of the Greek Orthodox Christianity to the Greek War of Independence of 1821.